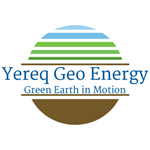 Yereq Geo Token, designed on the Ethereum network, the
SAN FRANCISCO, CA, Feb. 13, 2023 (GLOBE NEWSWIRE) — In the latest development, Yereq Geo Token, designed on the Ethereum network, is the ultimate solution for EV charging services. It is utilized as a payment method for EV charging services and a system of rewards for EV charging station operators who are crucial to the expansion of the sharing EV economy.
          Charging as a Service
With the YEREQ GEO app, you must have a phone to start charging your EV immediately. The application instantly creates a guest account and bills the service using the balance in your token. It offers a quick and convenient option to charge your EV without the need for membership accounts or credit cards.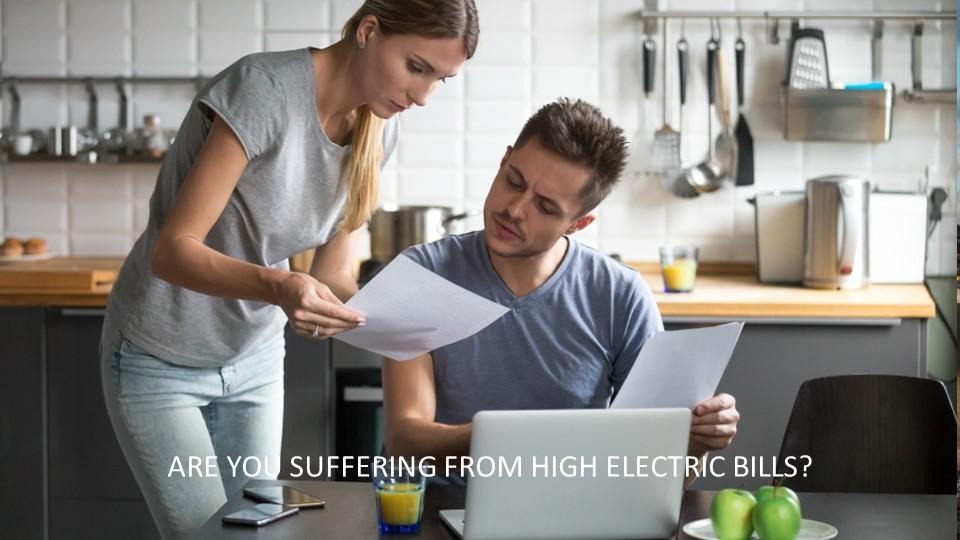 YEREQ GEO app   
Users can connect directly to charging stations and make payments using YEREQ GEO Energy Tokens thanks to the platform's mobile app, which is the first EV charging software in the world to support its own cryptocurrency token.
A platform at the forefront of the electric vehicle (EV) sector, YEREQ GEO Energy provides distinctive solutions and a reliable investment initiative. As a useful addition to the cryptocurrency industry and a platform to observe in the years to come. The platform combines technology and conventional assets.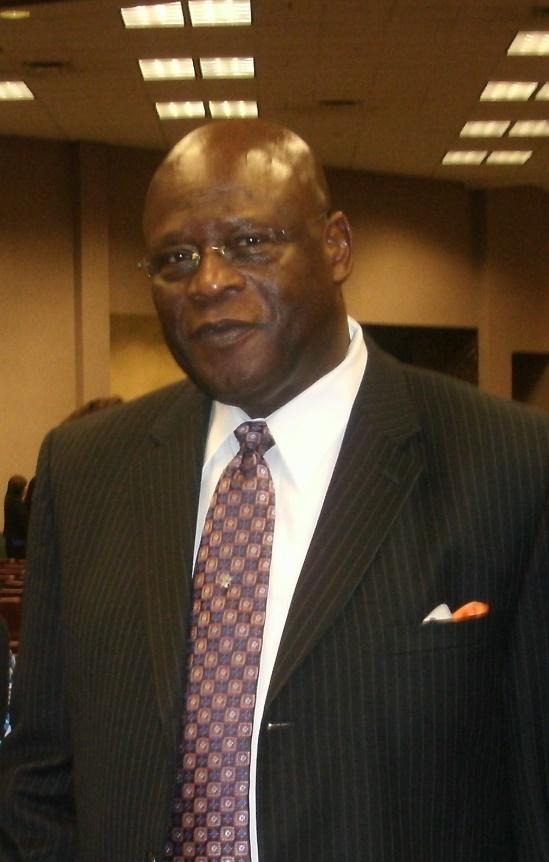 George E. Bingham, CEO of YEREQ GEO Energy Inc.
George E. Bingham, a leader who brings his expertise to help YEREQ GEO Energy to be the next multi-Billion-dollar brand in the renewable energy sector. Mr. Bingham has built multiple number one organizations and several of the fastest growing organizations in the nation. He has held multiple titles such as CEO, Presidential Director, Diamond and Pearl Distributor and Executive Vice President. Mr. Bingham has owned a hydrogen generator, which was specifically designed to increase engine efficiency and fuel economy while reducing pollutants. Mr. Bingham has a background in real estate, contract law and insurance and volunteers, and helps families in need to succeed in today's economy. His number one goal is to give, not just receive.
 About YEREQ Geo
YEREQ, a deflationary and decentralized token, will be accepted as payment for EV charging online. For the YEREQ EV Charging ecosystem, which was created to aid in the construction of EV Charging stations across the USA, the YEREQ token serves as the main support and utility token. As a blockchain node network for YEREQ tokens consumption depending on kilowatts used to charge an electric car, each EV charger contains its own software and hardware.
Media Contact
Website: https://www.yereqgeo.energy