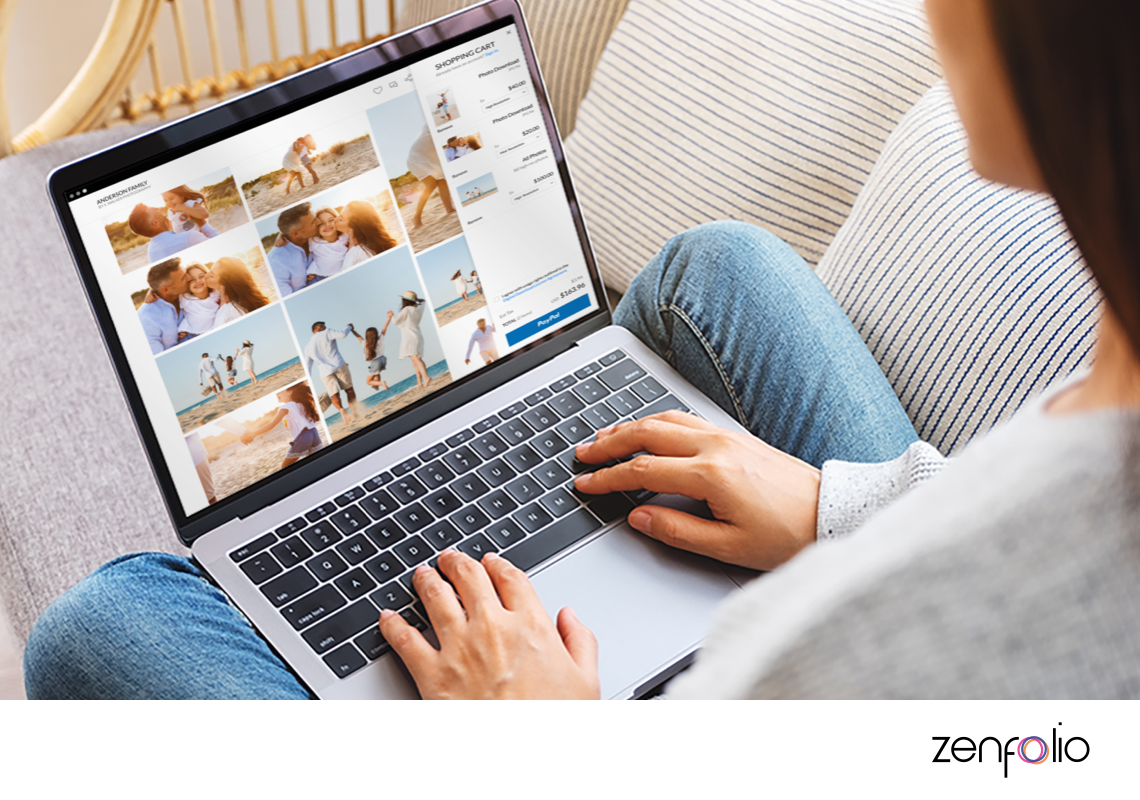 Zenfolio adds PayPal to expand customer choice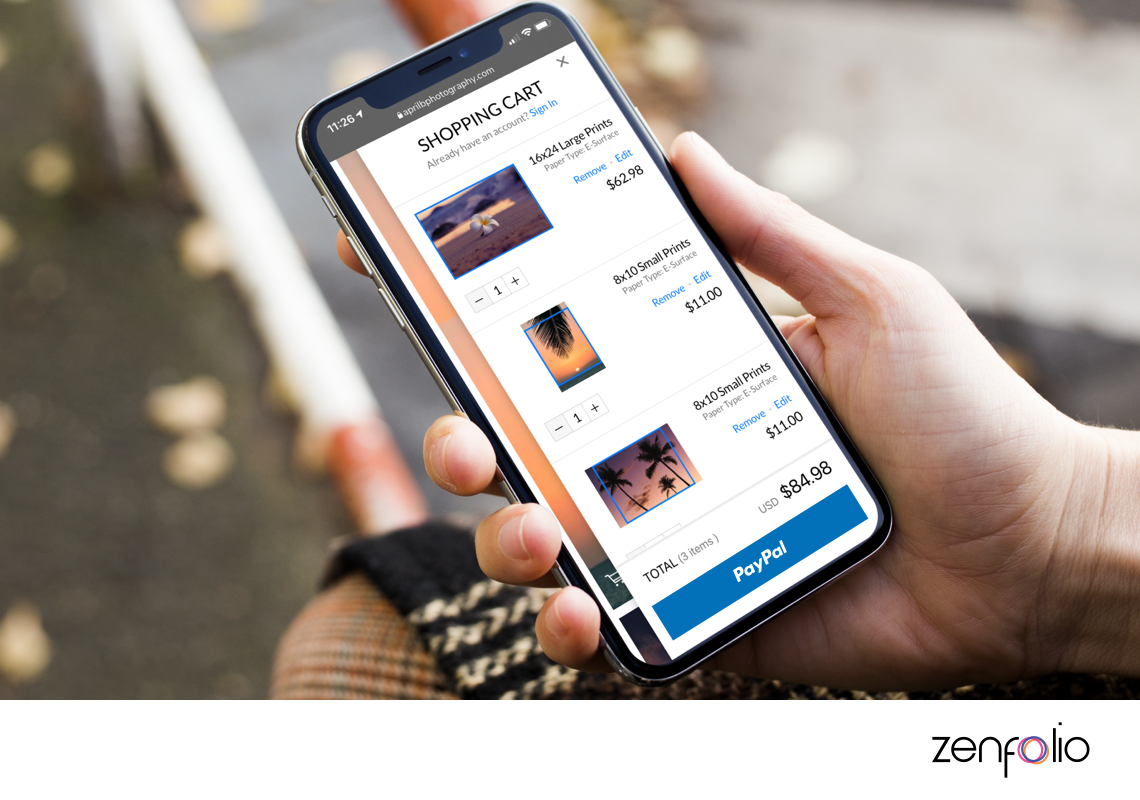 MENLO PARK, CA, May 11, 2023 (GLOBE NEWSWIRE) — Zenfolio, the market leader in creative and business solutions for photographers, is adding PayPal, a highly trusted payment provider, to expand payment options for photographers and their clients worldwide. Starting in May, Photographers can add PayPal as a payment option for processing client payments, in addition to Apple Pay, Google Pay and credit card options that were previously available.
Through this collaboration, photographers' clients will have the ability to easily purchase photography services and products directly from a photographer's website using PayPal. Zenfolio chose to integrate PayPal along with other payment options because of the ubiquity, broad acceptance, and trust of PayPal worldwide.
The collaboration reflects a shared vision to deliver a seamless experience to help photographers grow their business and sell more. This integration available to Zenfolio photographers and their clients includes the ability to process payments for:
Photography sessions and packagesFull or partial advance payment for services and products upon bookingDigital photography or video downloadsPhoto prints and framingPhoto products – metal prints, canvas prints, wall art, cards and more
"Zenfolio is pleased to incorporate the well-known PayPal service as a new payment option for photographers to offer their clients," stated John Loughlin, Zenfolio CEO. "Zenfolio is constantly working to expand our powerful and flexible selling platform for photographers to grow and run a profitable business. The PayPal brand is familiar and trusted by millions of businesses and their customers internationally." 
Together, Zenfolio and PayPal are providing a solution that gives merchants the foundation for ongoing business success. For more information on the PayPal solutions available to Zenfolio photographers or to learn more about the integration and how merchants can use PayPal to drive an increase in sales, please visit zenfolio.com/paypal.
About Zenfolio
Zenfolio is an all-in-one portfolio and website builder with a full suite of advanced business and e-commerce solutions for photographers to showcase their work, manage their business, and build their brand. For almost two decades, Zenfolio has proudly served photographers around the globe.
Zenfolio adds PayPal to expand customer choice