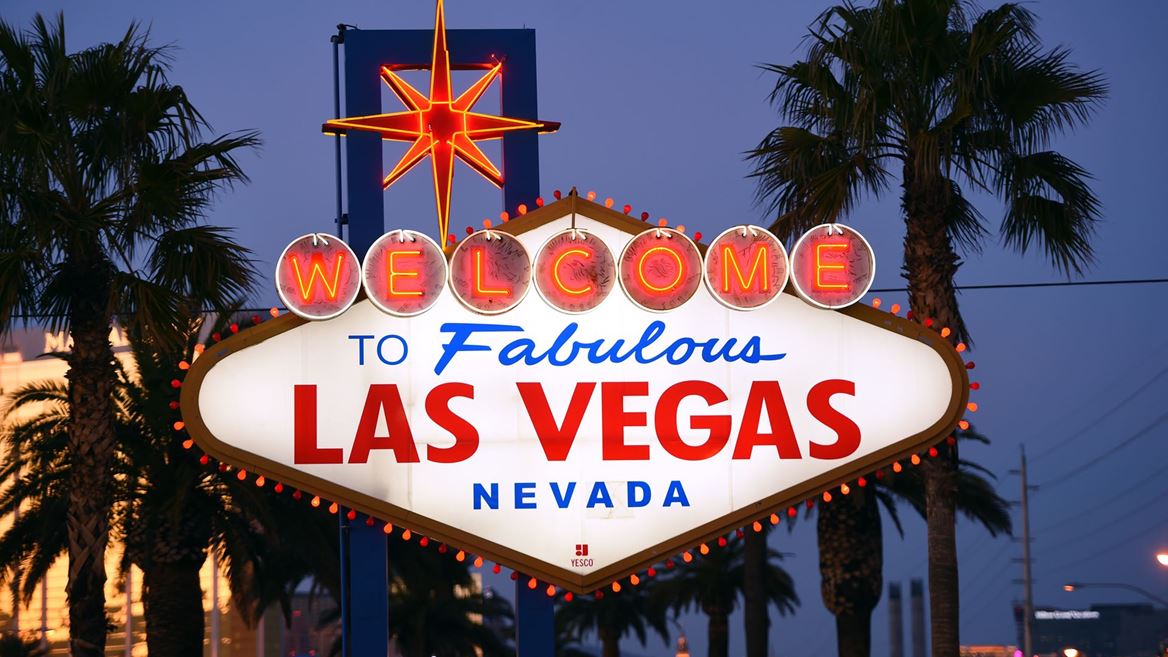 A Sports−Filled Spring Kicks Off in Las Vegas with March Mania
LAS VEGAS – There's always an exhilarating sports event to experience in the Greatest Arena on Earth™, but the spring season ups the ante with marquee events that start with March Mania excitement. From the hardwood to the ice and racetrack, there's a place for every fan in the destination.
College Hoops Kicks Things Off with March Mania
The Greatest Arena on Earthä Keeps the Adrenaline Going Through Spring
Where to Watch All the Action in the Destination
For more information about Las Vegas or to plan your next trip, please visit www.VisitLasVegas.com.
###
ABOUT THE LVCVA
The Las Vegas Convention and Visitors Authority (LVCVA) is charged with marketing Southern Nevada as a tourism and convention destination worldwide and with operating the 4.6 million square-foot Las Vegas Convention Center (LVCC). With more than 150,000 hotel rooms and 14 million square feet of meeting and exhibit space in Las Vegas alone, the LVCVA's mission centers on attracting leisure and business visitors to the area. The LVCVA also owns the Convention Center Loop, an underground tunnel designed by The Boring Company and the Las Vegas Monorail, an elevated 3.9-mile system with seven stops throughout the resort corridor. Both transportation systems will operate when conventions reconvene. For more information, go to www.lvcva.com, www.visitlasvegas.com or www.vegasmeansbusiness.com.