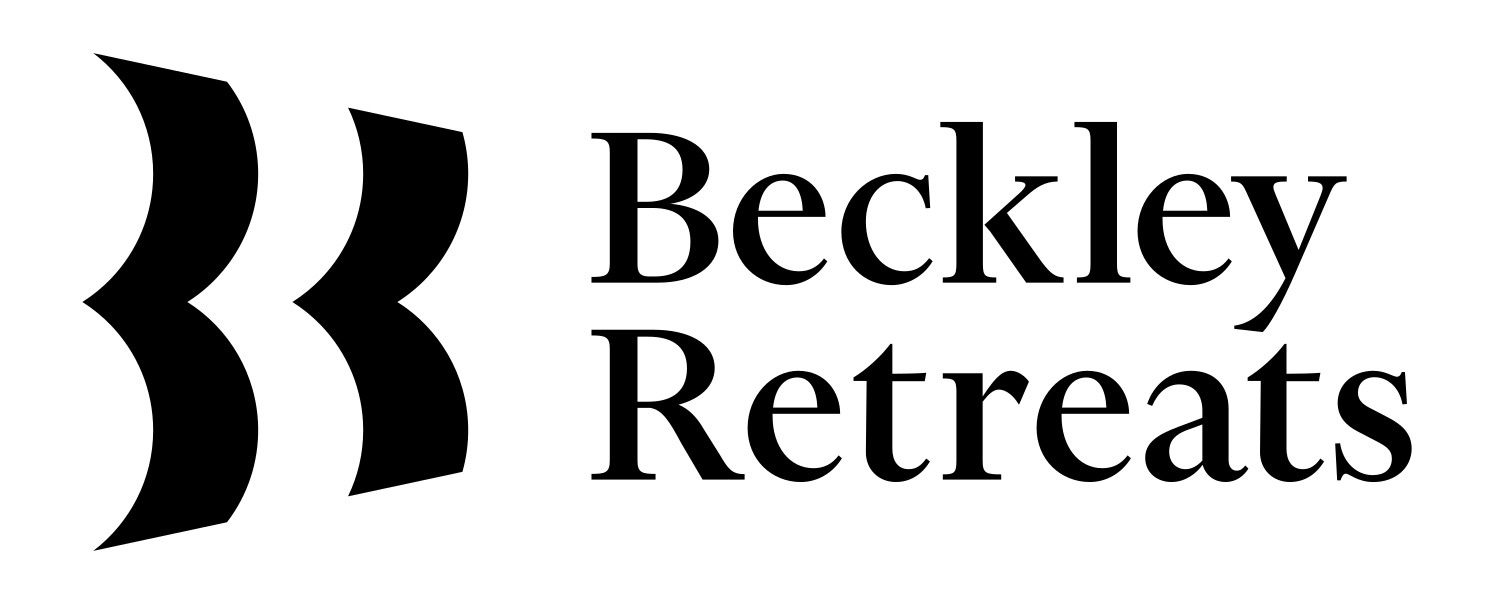 Beckley Retreats Advances Research to Combat Veteran
LONDON, July 13, 2023 (GLOBE NEWSWIRE) — Beckley Retreats, a psilocybin retreats and holistic wellbeing company, today celebrated its ongoing work in veteran suicide prevention by renewing a strategic partnership with the Heroic Hearts Project and Imperial College London (ICL) to further ICL's research on the benefits of psychedelic-assisted therapies in combatting the veteran suicide epidemic among American service members. According to the U.S. Department of Veterans Affairs, approximately 20 veterans die from suicide daily, making it the second-leading cause of death for veterans.
Research has shown that psychedelic-assisted therapy has become one of the most effective forms of treating military veterans who suffer from a mix of post-traumatic stress, traumatic brain injury, anxiety, depression, substance use disorder, sexual trauma, and suicidal ideation.
"We are honored to partner with Heroic Hearts to help advance veterans' access to innovative wellbeing modalities. As a veteran, I have seen firsthand how powerful these non-traditional modalities can be," said Neil Markey, CEO of Beckley Retreats. "We are committed to ensuring veterans have access to the most effective tools available to reduce the symptoms of PTSD and other mental health issues."
The Heroic Hearts Project helps veterans legally access psychedelic therapies in retreat-based settings outside the US. In addition to helping veterans access such treatments, Heroic Hearts offers integration coaching and community support to help veterans continue their therapeutic journey after participating in psychedelic ceremonies. By hosting cohorts of veterans from the US, UK and Canada at its facility in Jamaica, Beckley Retreats seeks to facilitate the work done by HH and ICL to better understand and manage the effects of traumatic brain injuries in military personnel and the potential benefit of psychedelics administered in group and ceremonial settings amongst a population with high rates of difficult-to-treat mental health conditions. Beckley Retreats has recently renewed its partnership with HH and ICL by securing private funding to conduct an additional retreat for a new cohort of veterans over the Veterans Day holiday in November.
In March, Beckley Retreats CEO Neil Markey shared his story with the Ninth Circuit US Court of Appeals in an amicus brief with case studies and stories to petition for a change of psilocybin's status as a "Schedule I" substance (without any recognized medical use) under the US Controlled Substances Act. Markey, a former Captain in the US Army Special Operations 2nd Ranger Battalion, noted that veteran suicide prevention is a national priority, the nation is experiencing a suicide epidemic among all citizens, and that psilocybin therapies have an FDA "Breakthrough Therapy Designation" for the treatment of life-threatening forms of depression. Therefore, he told the Court and Congress the government should be expediting, funding, and encouraging psilocybin research, not suppressing it through the DEA's burdensome Schedule I research restrictions.
The partnerships renewed today represent some of the many efforts from Beckley Waves, which supports and funds Beckley Retreats, focused on furthering psychedelic-assisted therapies and research. Beckley Waves is working to create the operational infrastructure of a global psychedelic ecosystem and advocating for improved mental health services vital to their collective goals.
"Mental health care for veterans is one of the most urgent applications for psychedelic therapy, and we're making it a major focus at Beckley Waves – it's why we've invested in a veteran-owned and operated venture like Beckley Retreats," said Rock Feilding-Mellen, co-founder and partner at Beckley Waves. "Part of our mission is to bring psychedelic therapy to those communities that need these remarkable compounds the most, and we firmly believe that veterans ought to be at the top of that list."
About Beckley Retreats
Beckley Retreats is a full-service psilocybin retreats and holistic wellbeing company that utilizes the science-backed power of psilocybin ceremonies set in Jamaica and the Netherlands, where it can operate legally and ethically. As part of the Beckley Waves Ecosystem, Beckley Retreats is proud to build on the work of its co-founder, Amanda Feilding, who founded the Beckley Foundation in 1998. Beckley Retreats is bridging the latest scientific research with ancient wisdom traditions to create the richest possible experience for participants and usher in a new paradigm of mental health and well-being.
Media Contact
Neil Davies
neil@broadsheetcomms.com